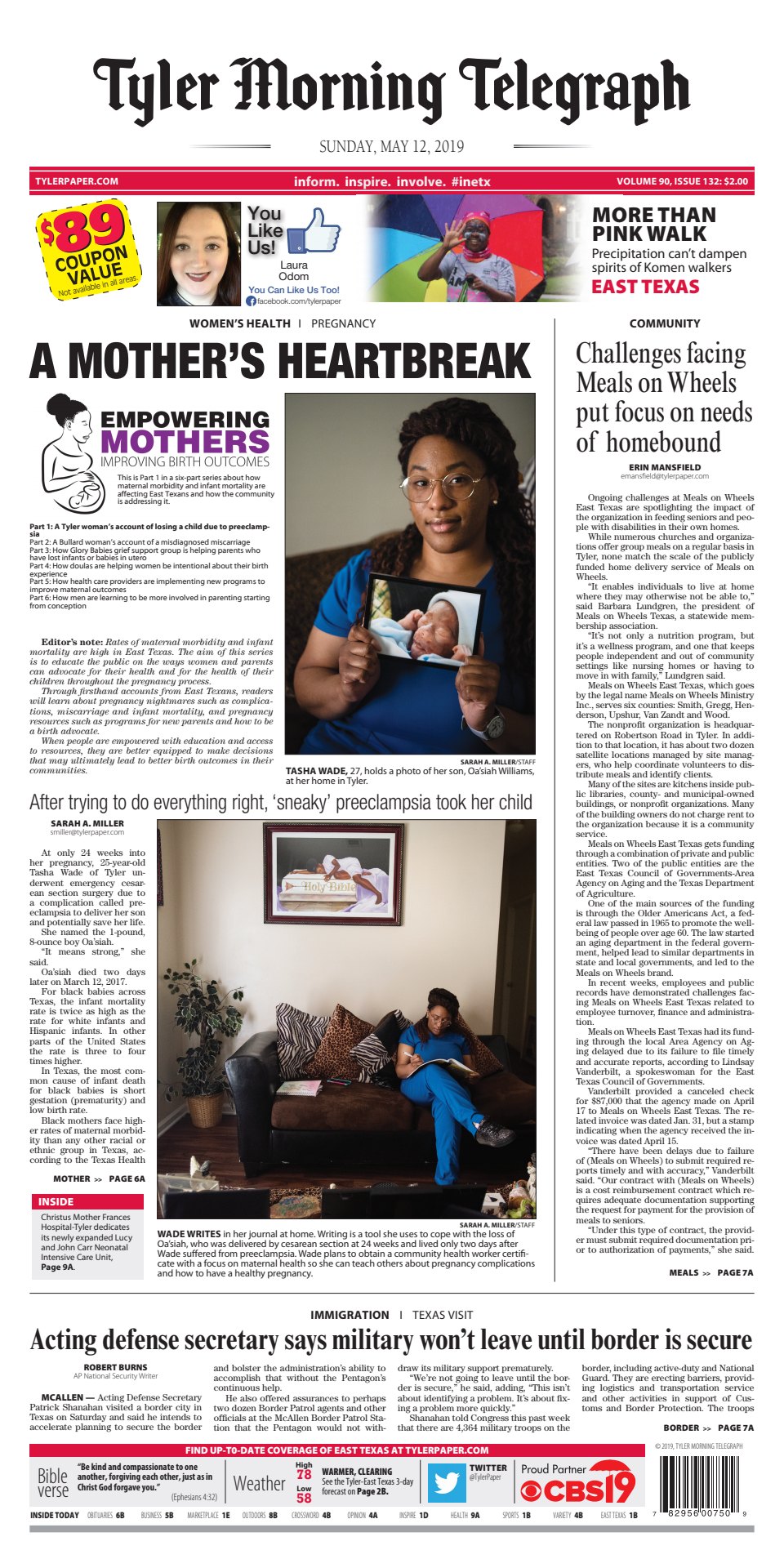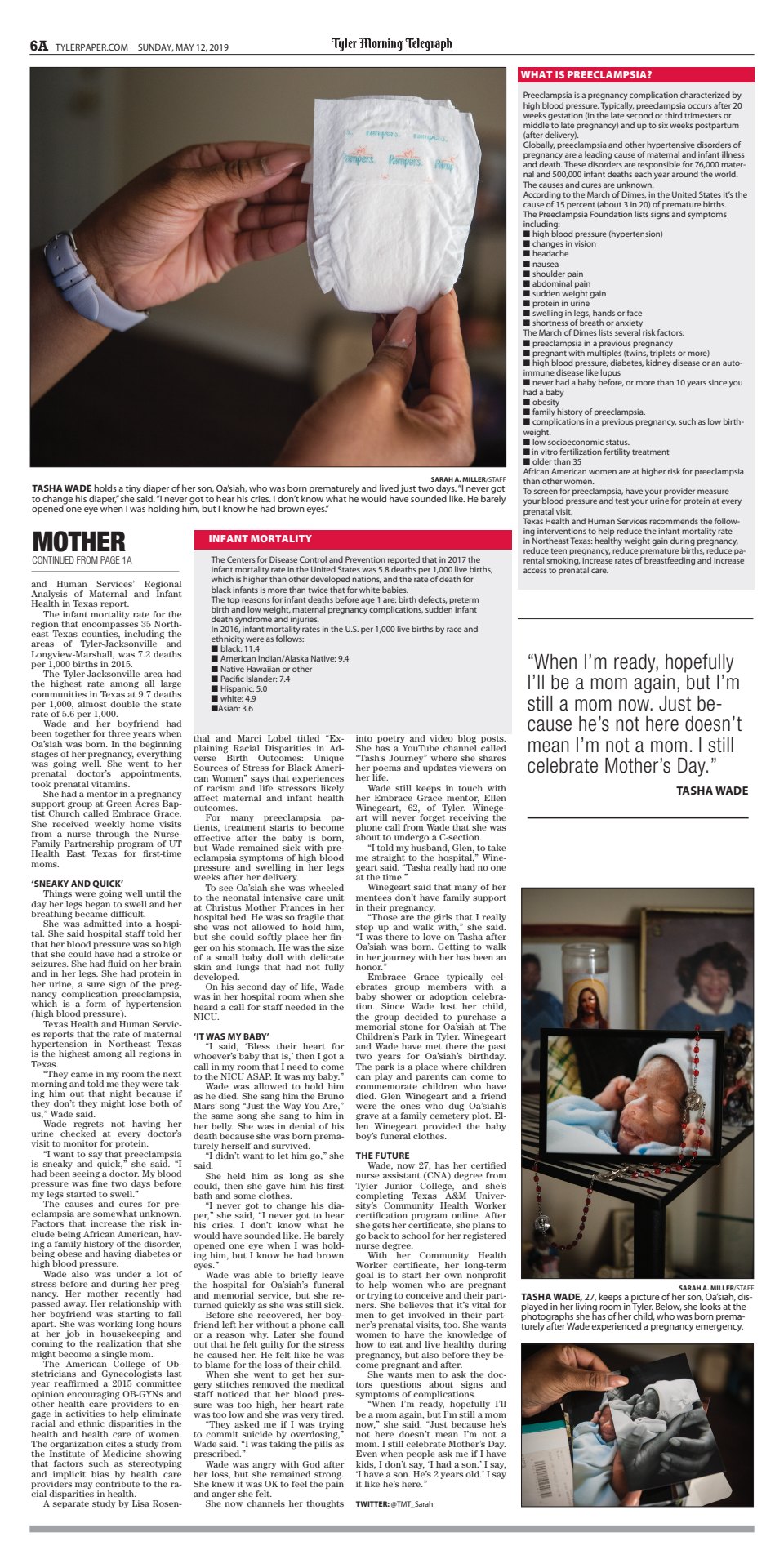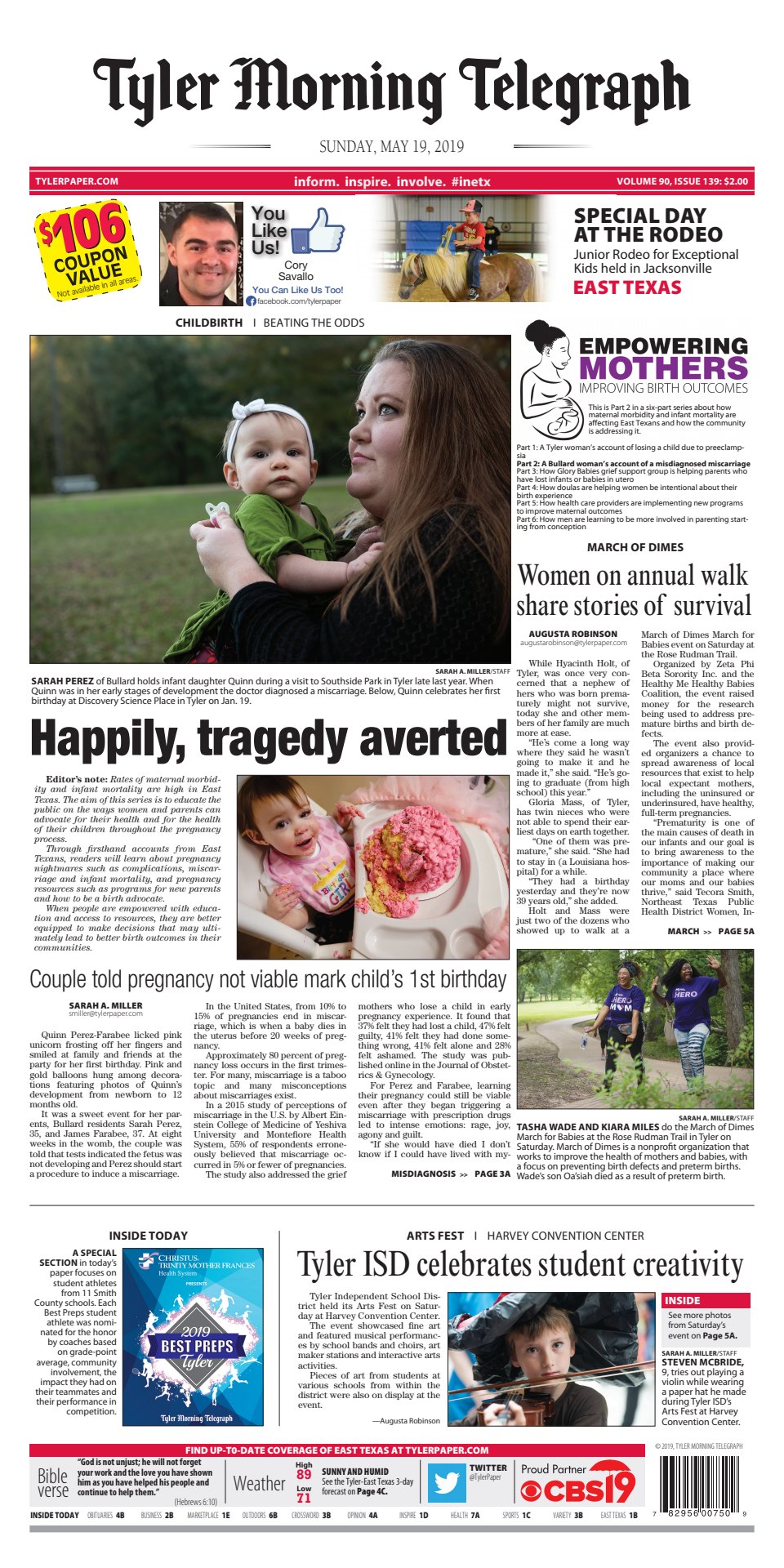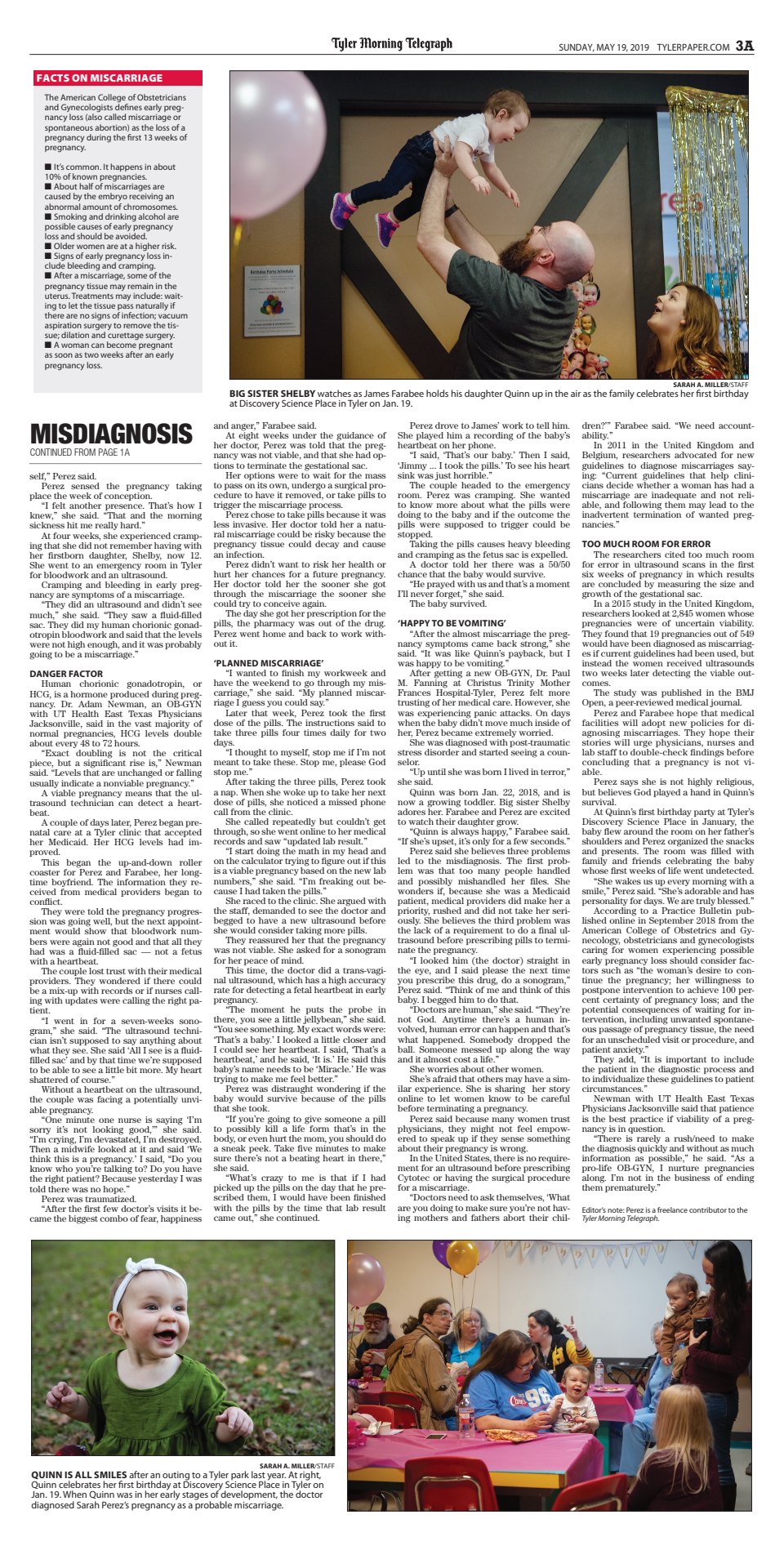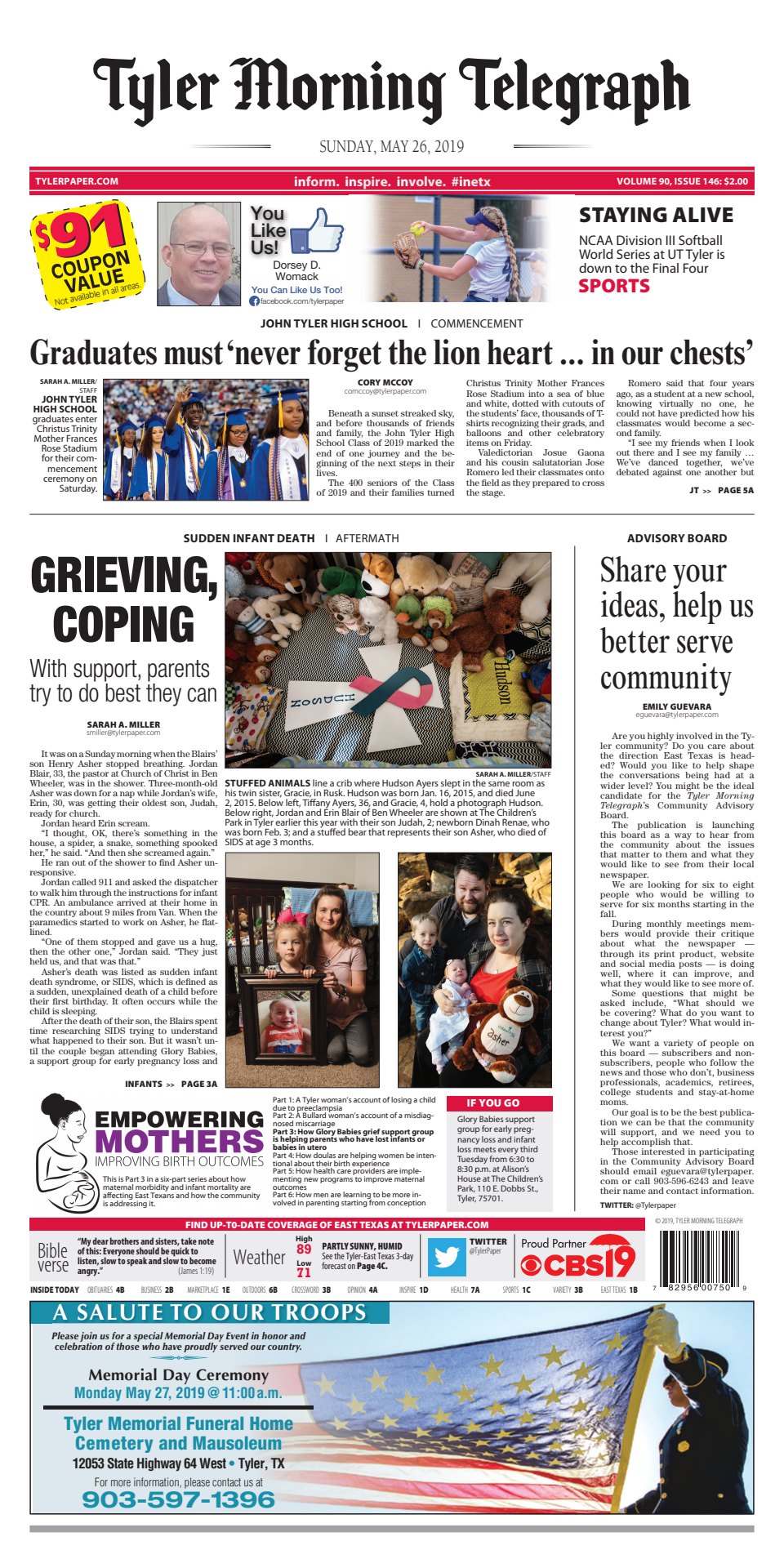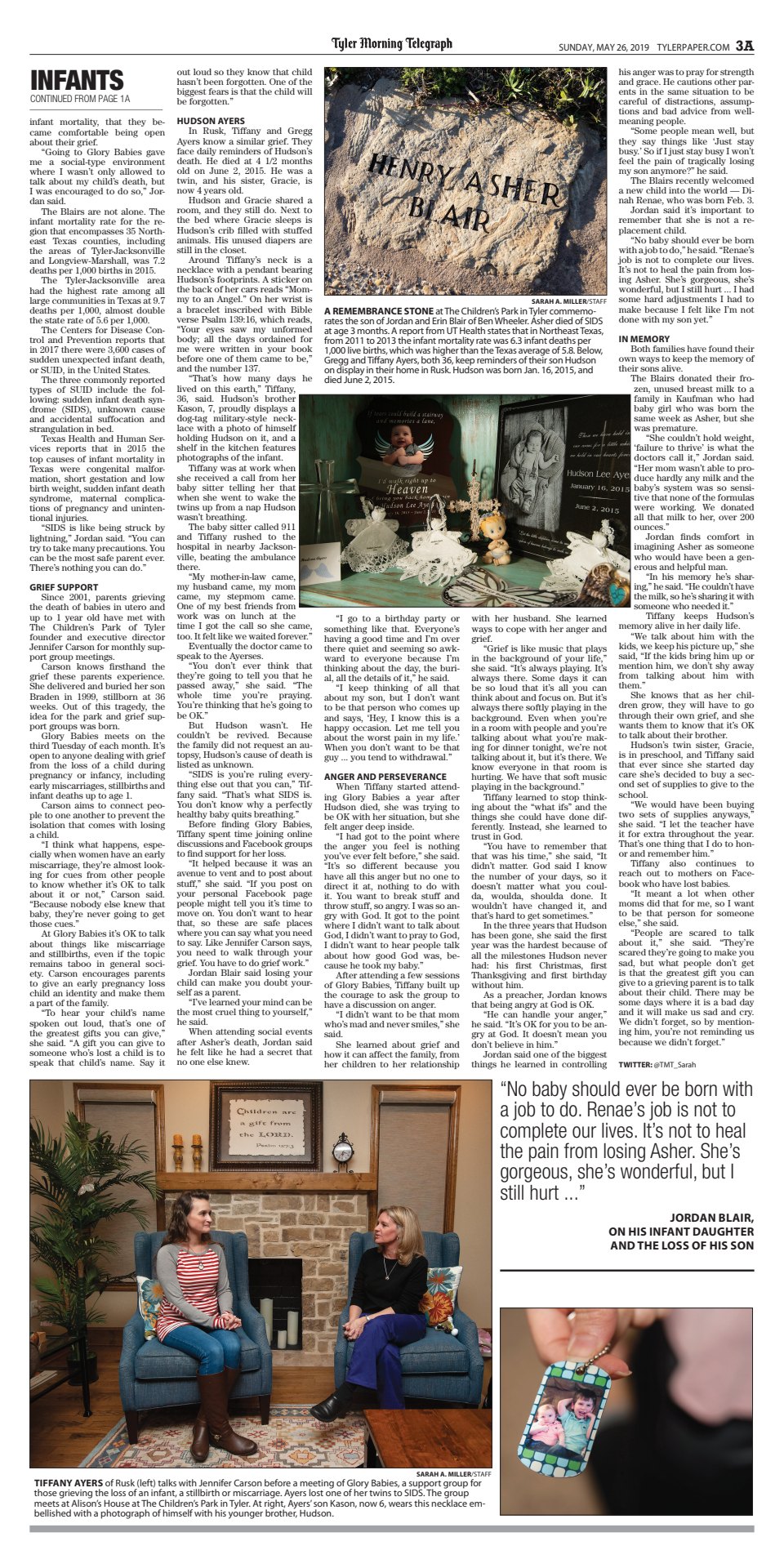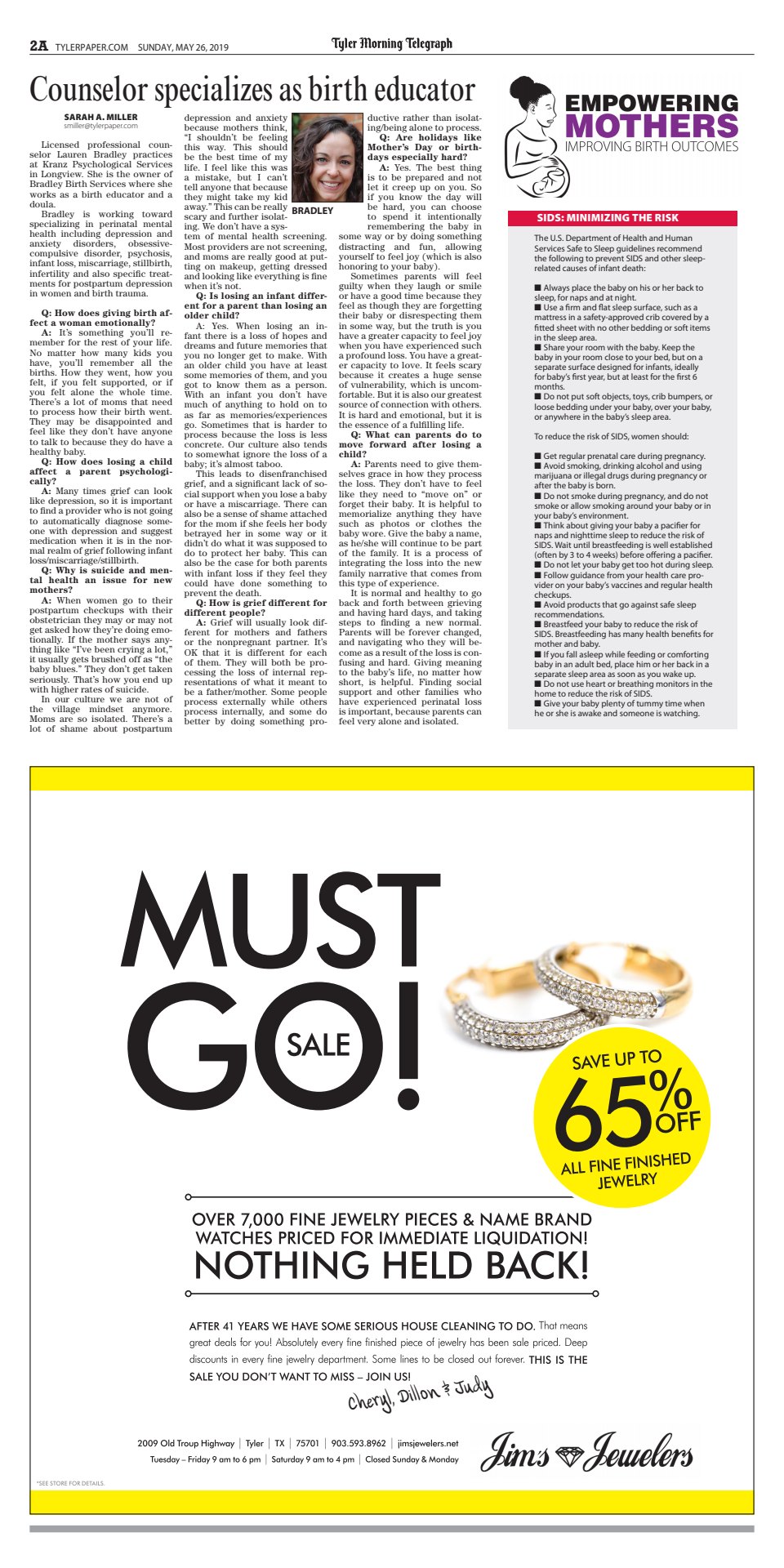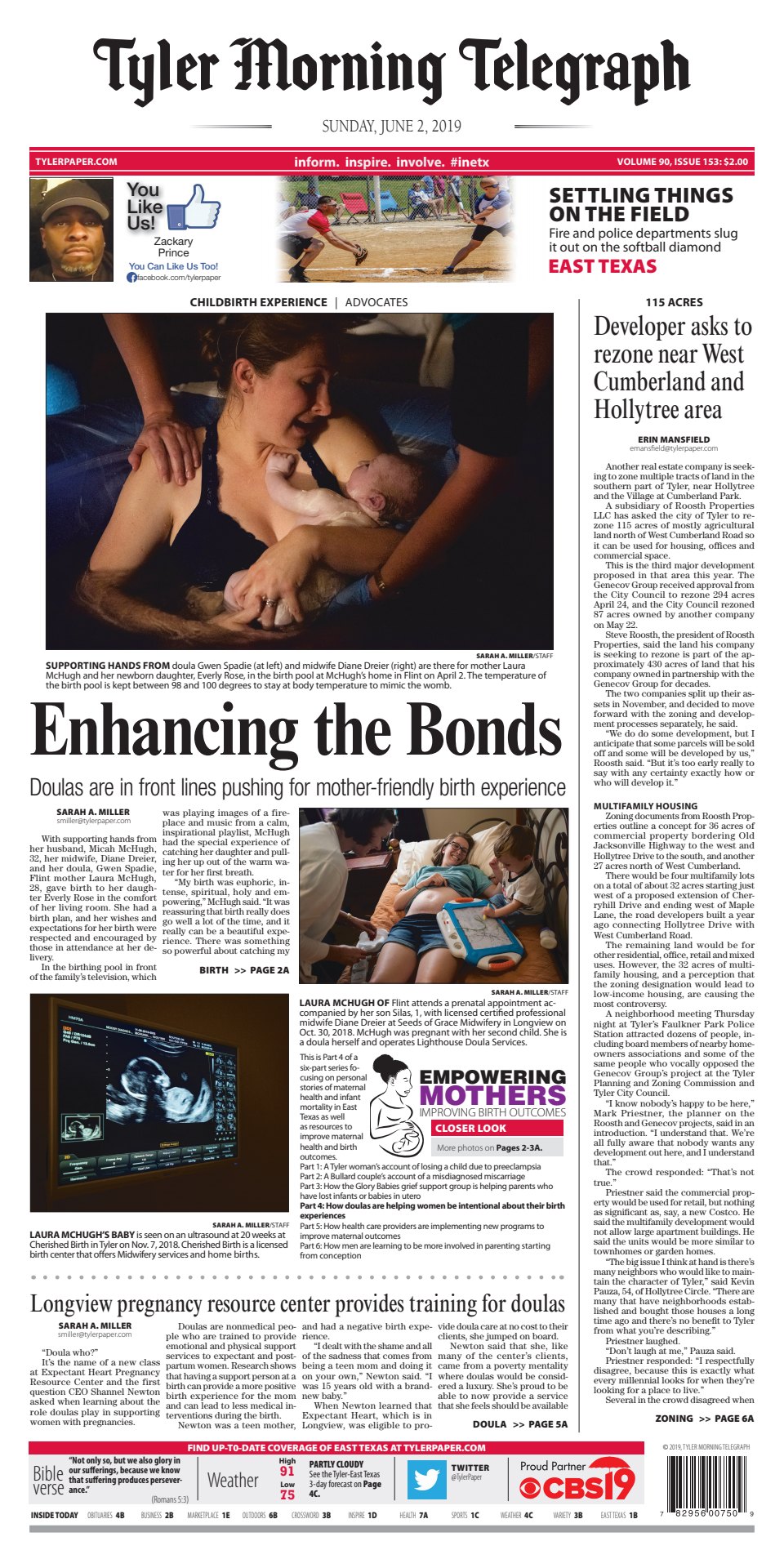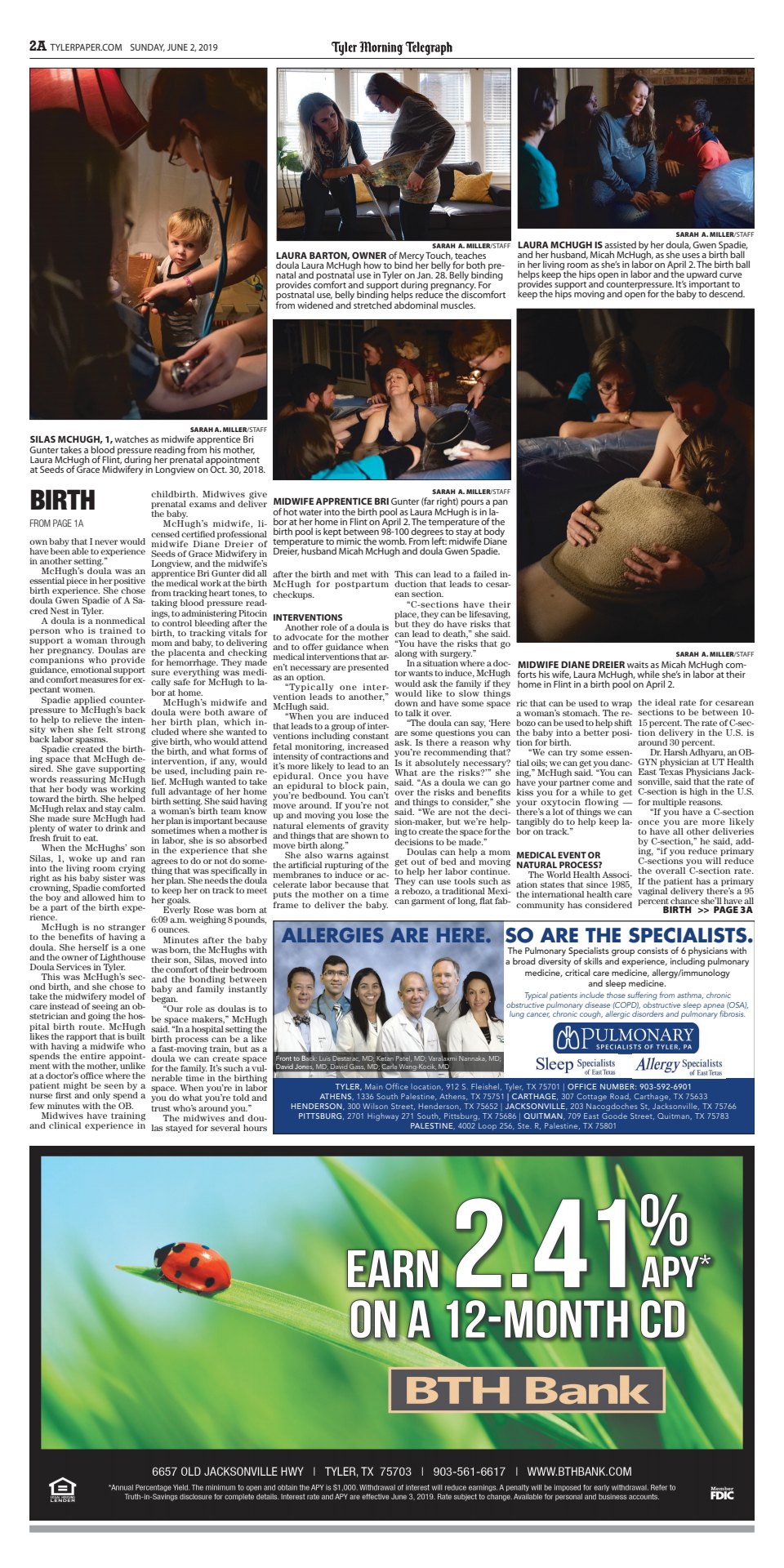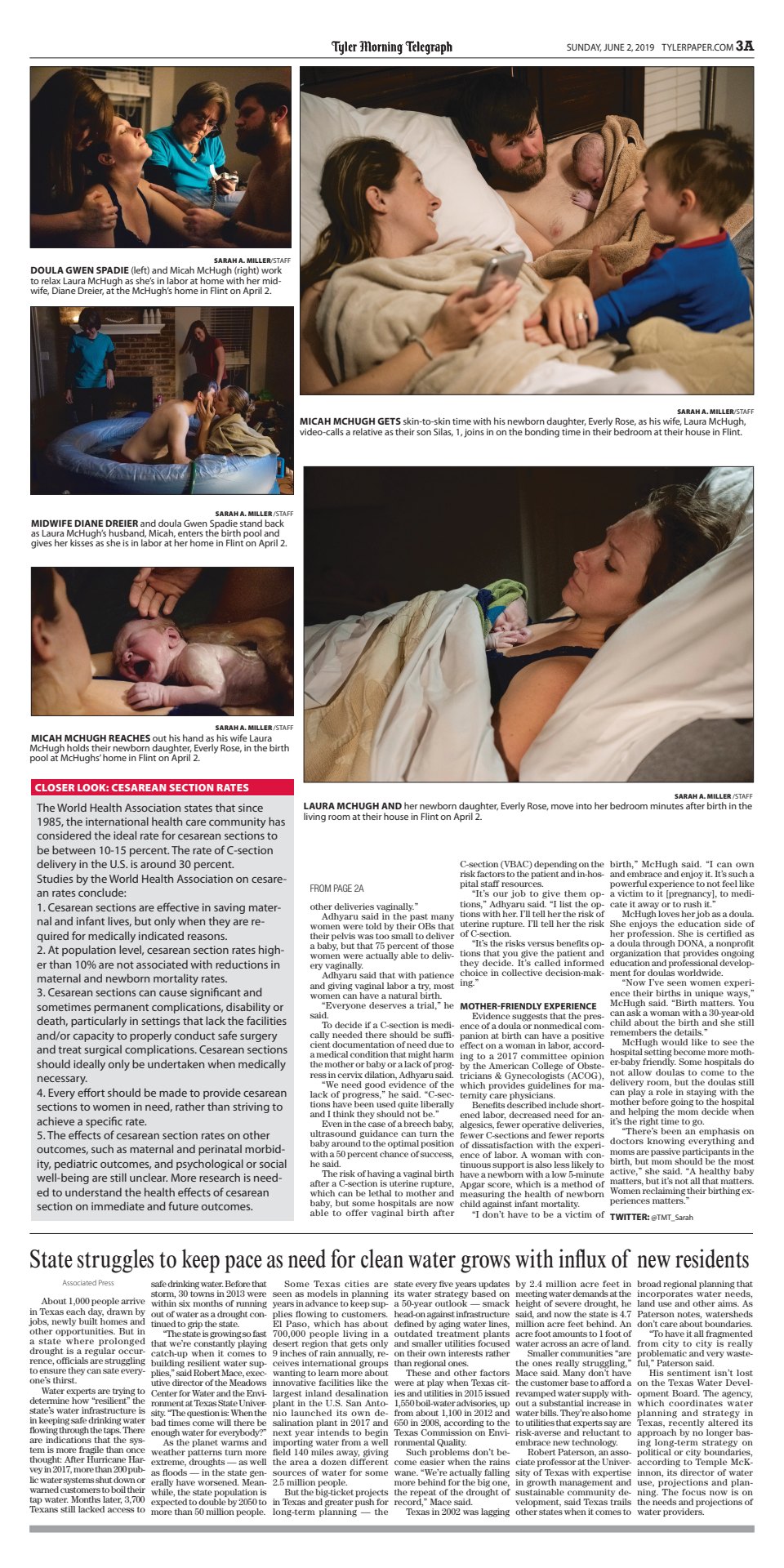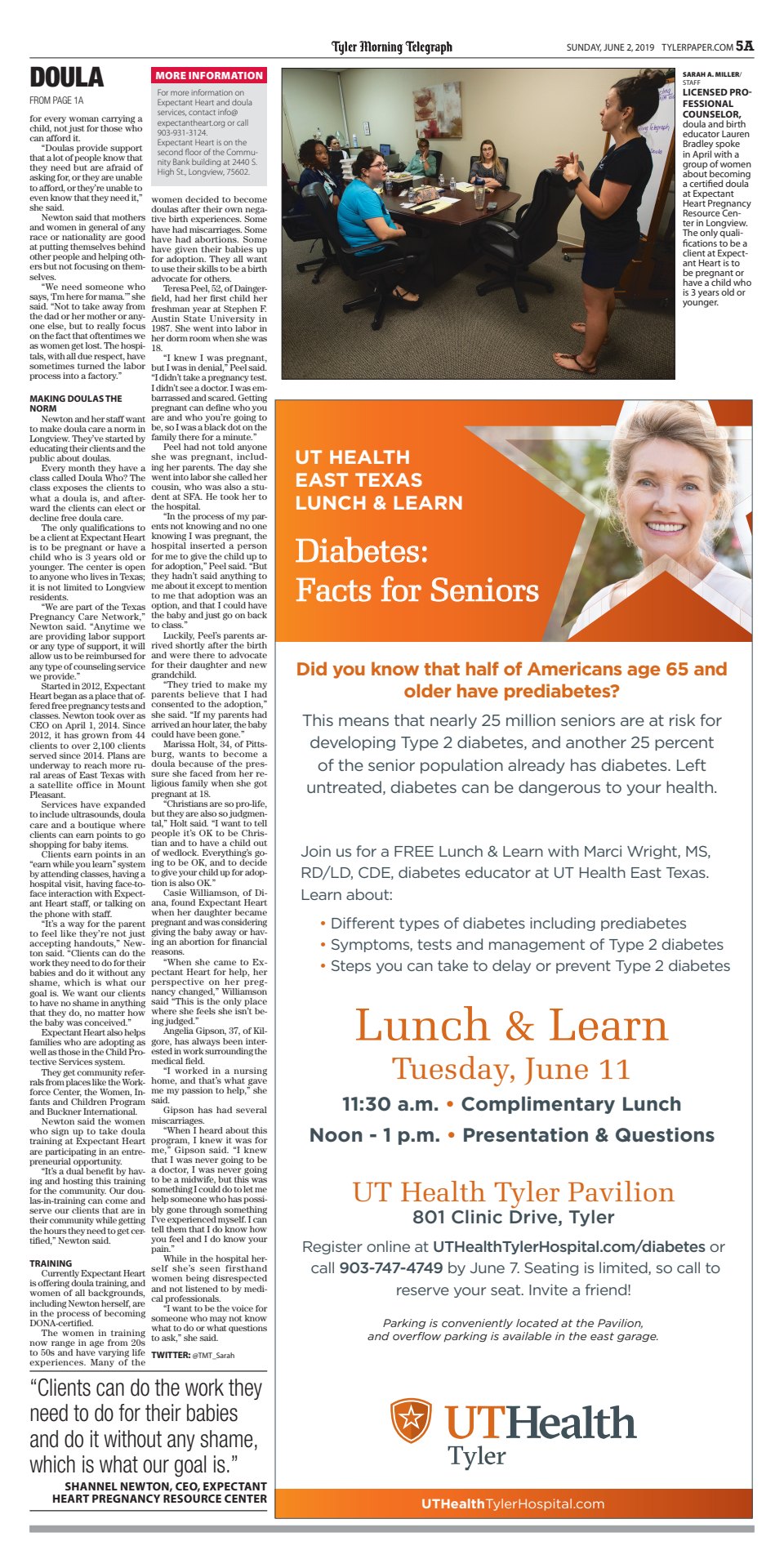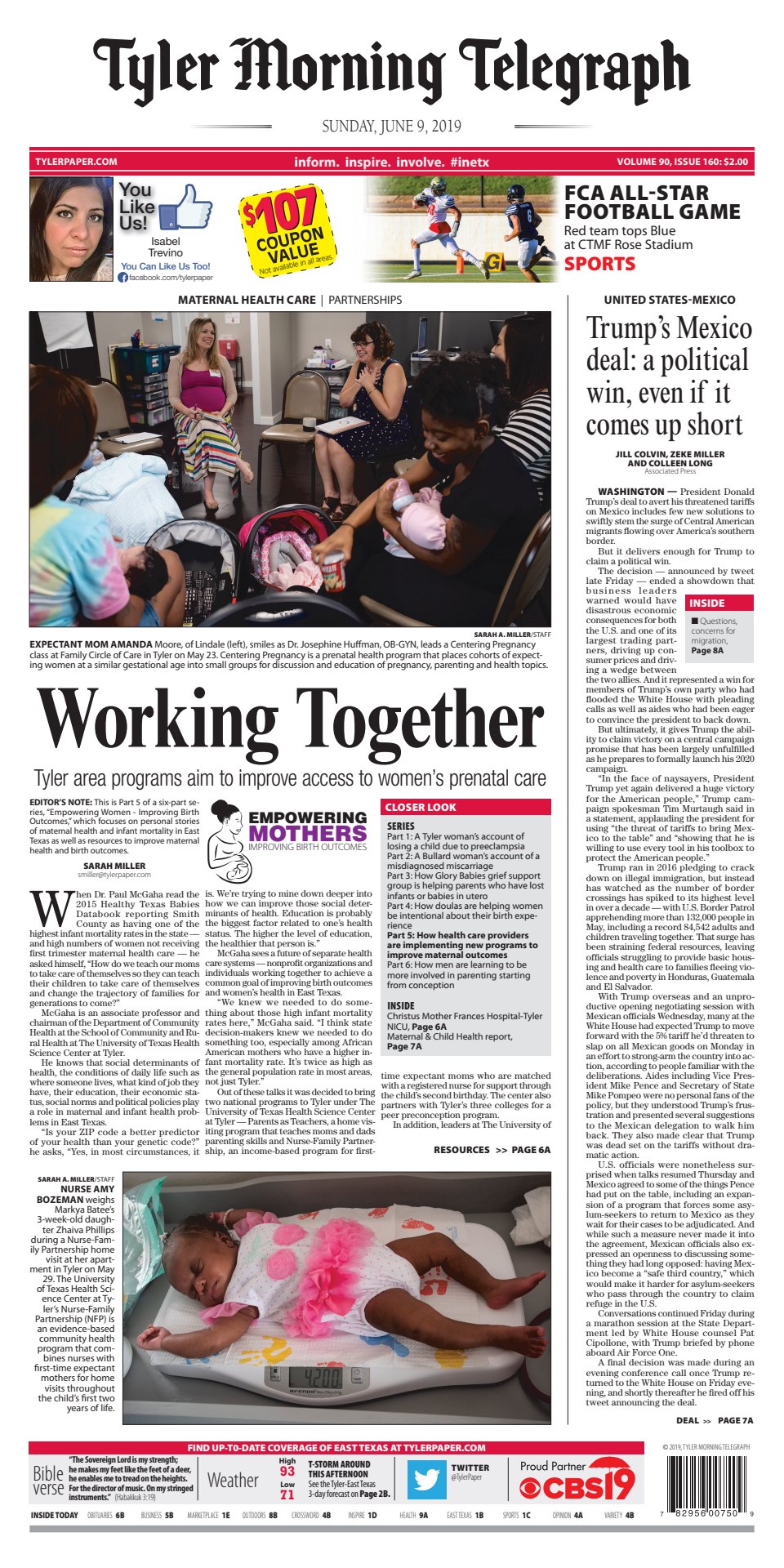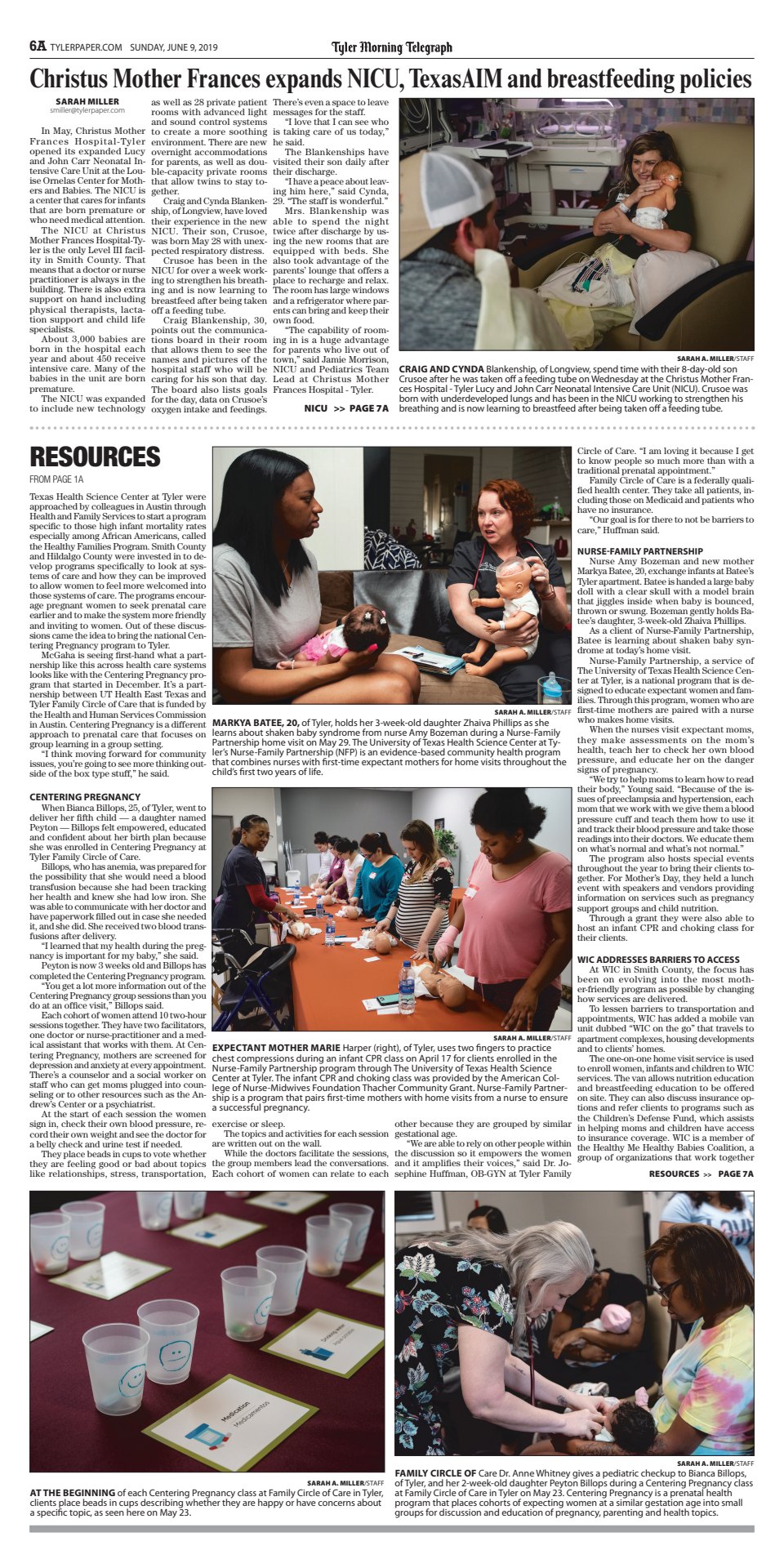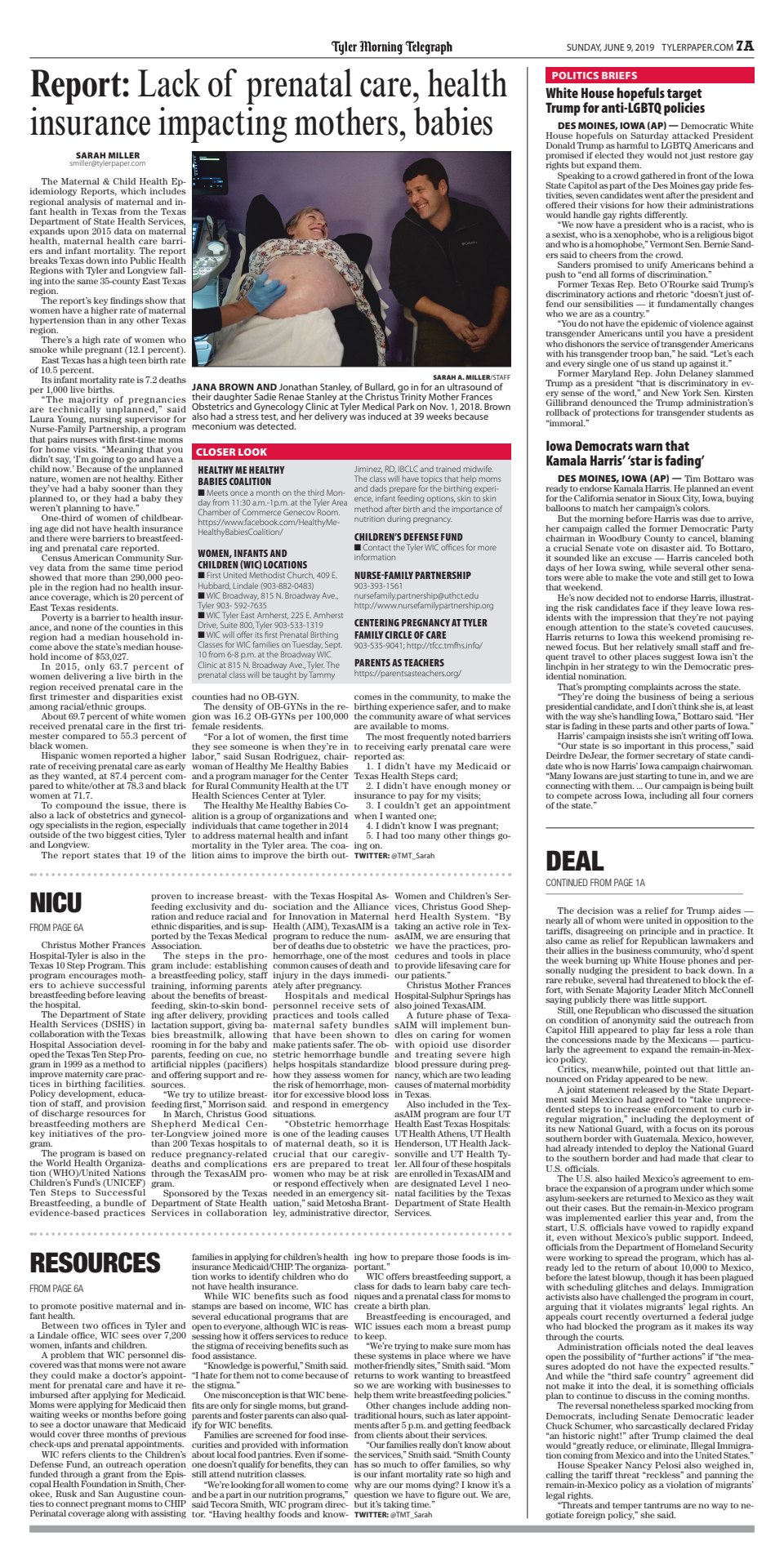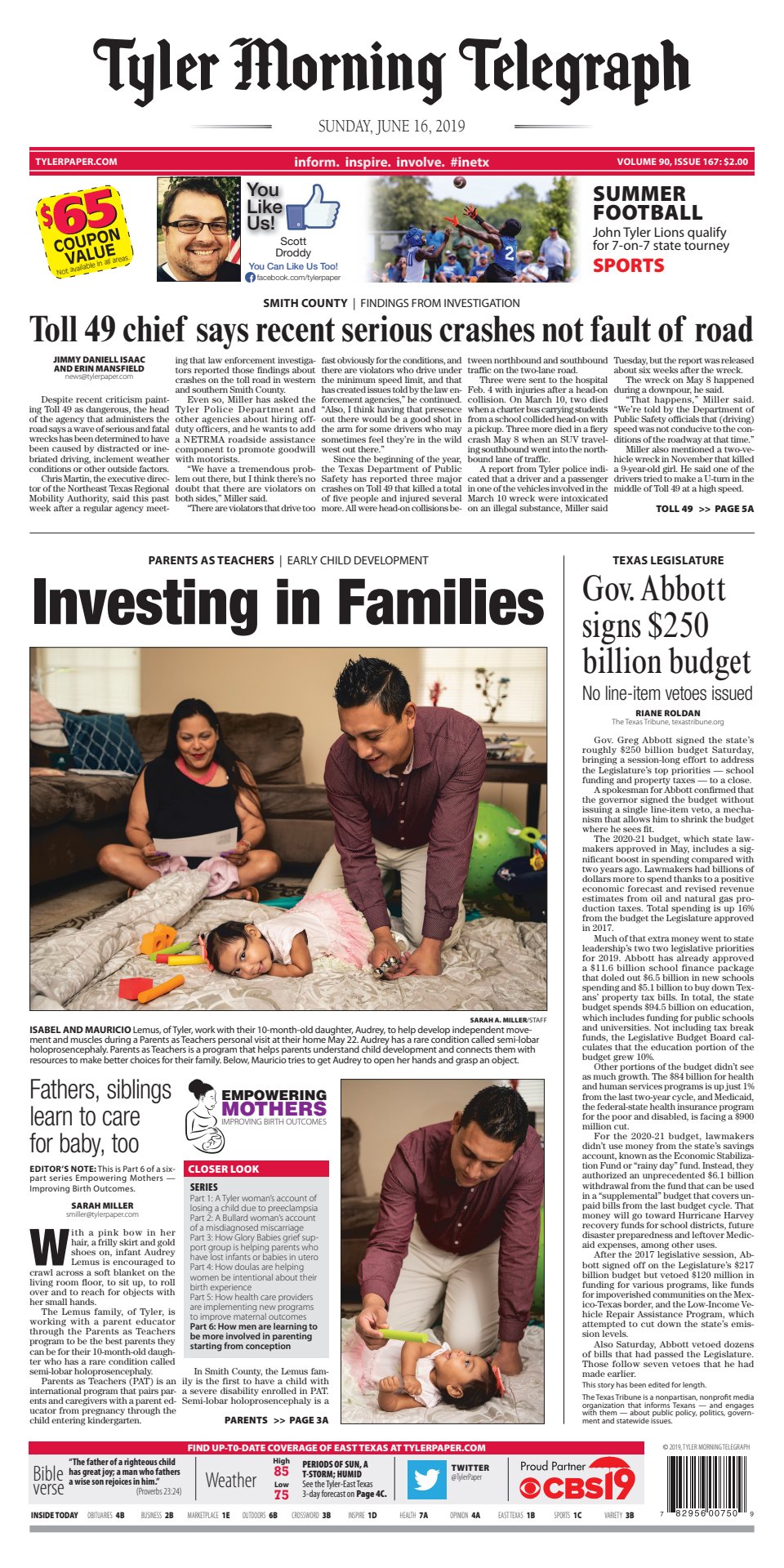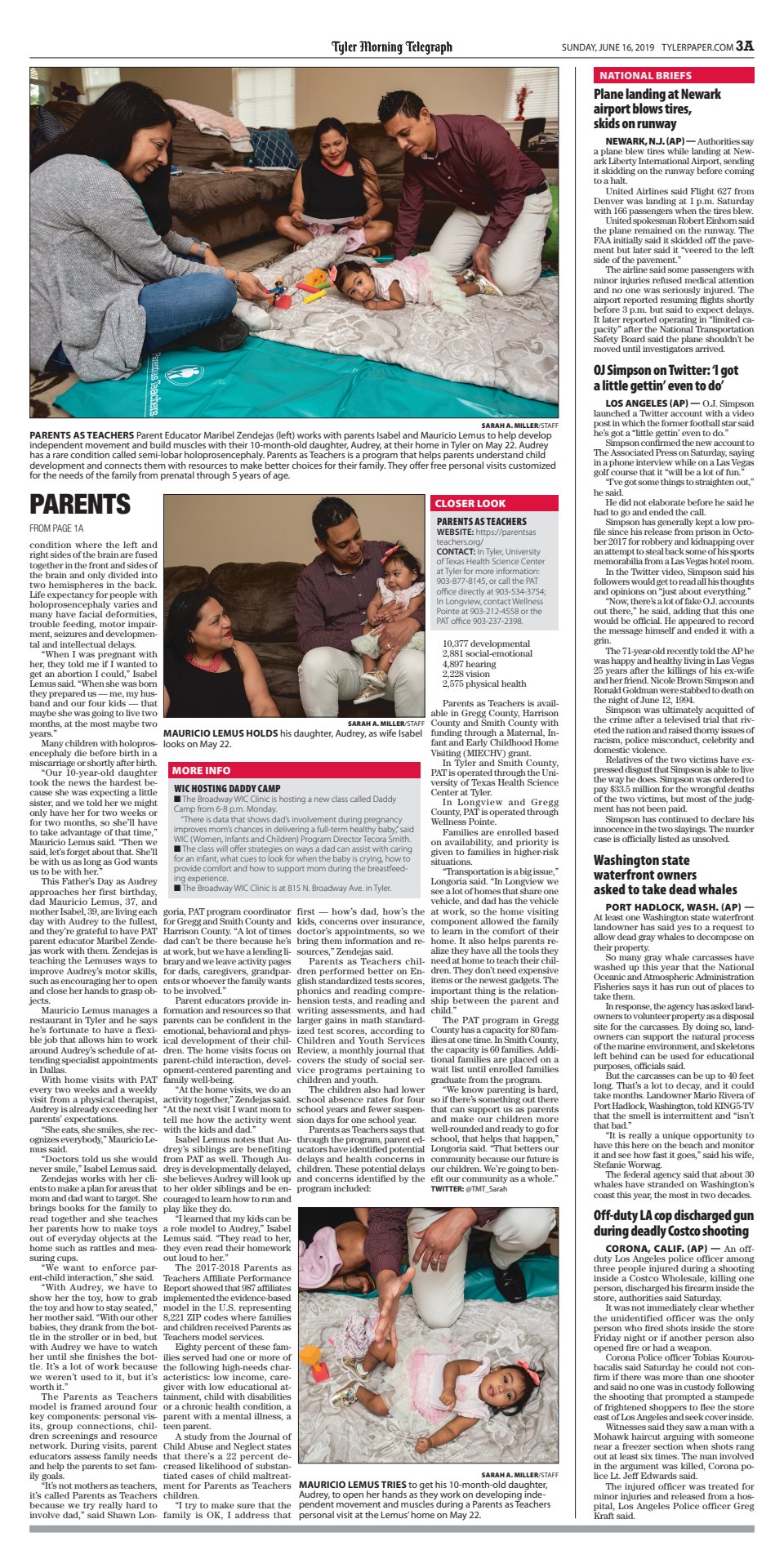 Empowering Mothers-Improving Birth Outcomes
This is a project that I single handedly produced including all the reporting, writing, photography and web presentation.
The 6-part series ran as a centerpiece each Sunday from Mother's Day to Father's Day in 2019.
The aim of the series was to hear stories of poor maternal health outcomes and infant mortality from those who had first hand experience of it in East Texas. The goal was to have these stories educate the public on health disparities in the Tyler-area, and to provide information on area resources that are helping improve maternal health and birth outcomes.